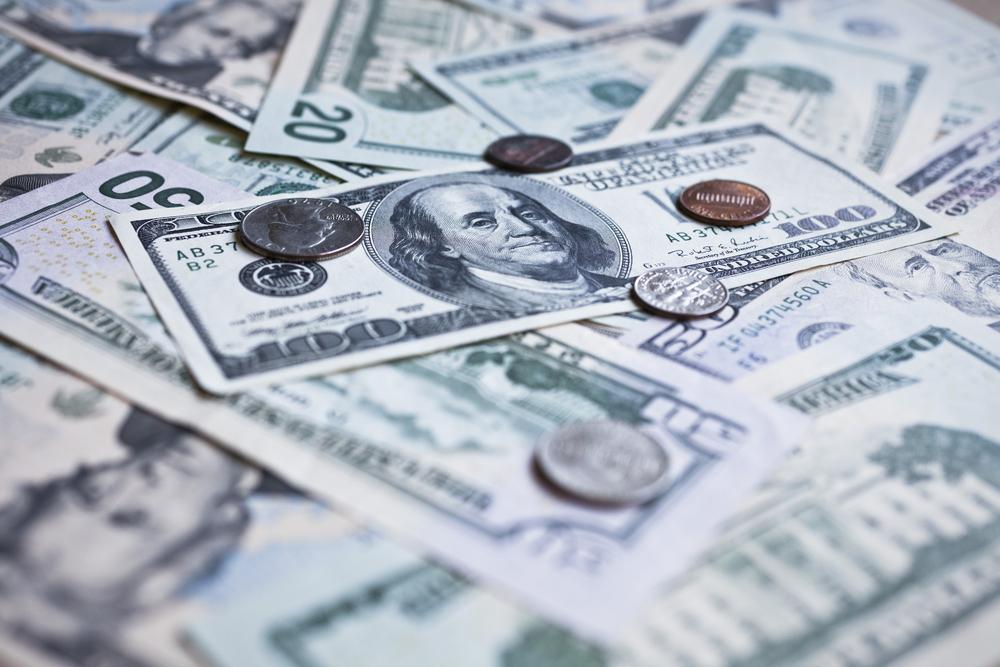 The commissioner for the North Carolina Department of Agriculture and two other high-ranking staff members spent more than $22,000 to attend the state fair, and state auditors want them to repay the money.
The Center Square reported the money was spent on hotel room meals, mileage and concierge services and that the expense guidelines were disregarded.
The State Auditor received a tip regarding the incident through its hotline and began its investigation, the news agency reported.
State Auditor Beth A. Wood discovered the department overrode budget rules for the last five years and approved overnight travel to the fair even though it is less than 35 miles from its offices, according to The Center Square.
"No state agency, nor its leadership, has the authority to override existing state policies and regulations," Wood wrote, according to the news agency.