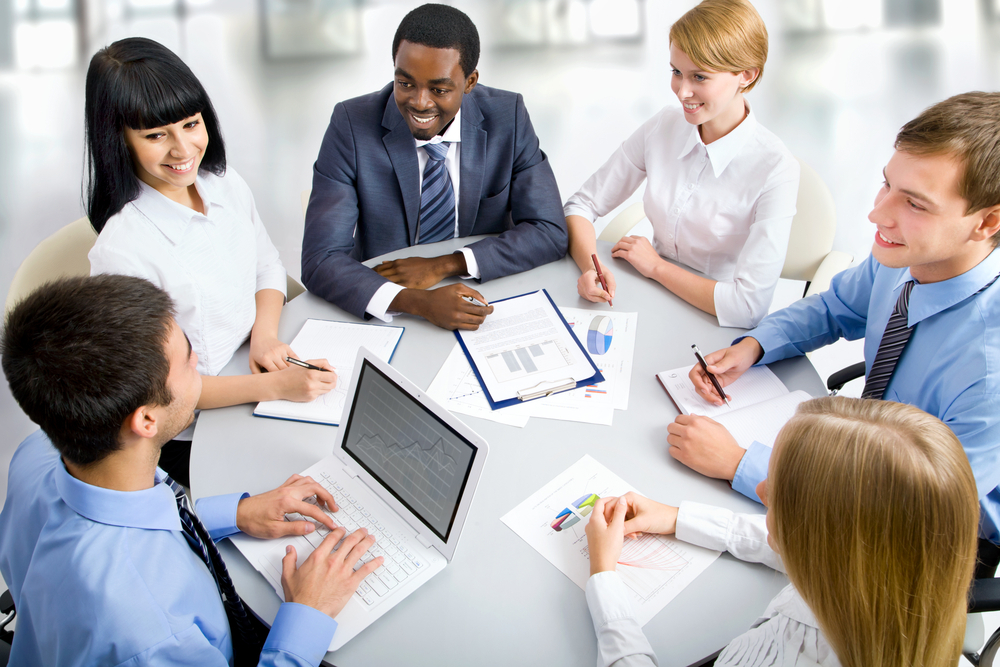 Shutterstock
City of Jacksonville recently issued the following announcement.
Homebuyer's Education Course
Saturday, November 16, 2019
Jacksonville Community Engagement's Homebuyer's Education Course is designed to help you prepare for the process of finding your dream home. Hear from local lenders and real estate professionals, and ask them your questions. Space is limited, and there is a $10 registration fee. The class will meet at City Hall, 815 New Bridge Street. Call 910 938-5286 to reserve your space today.
Date:
November 16, 2019
Time:
8:00 AM - 5:00 PM
Location:
City Hall
Address:
815 NEW BRIDGE ST
JACKSONVILLE, NC28540-5436
Link:
Jacksonville Youth Council
Original source: https://www.jacksonvillenc.gov/Calendar.aspx?EID=4490