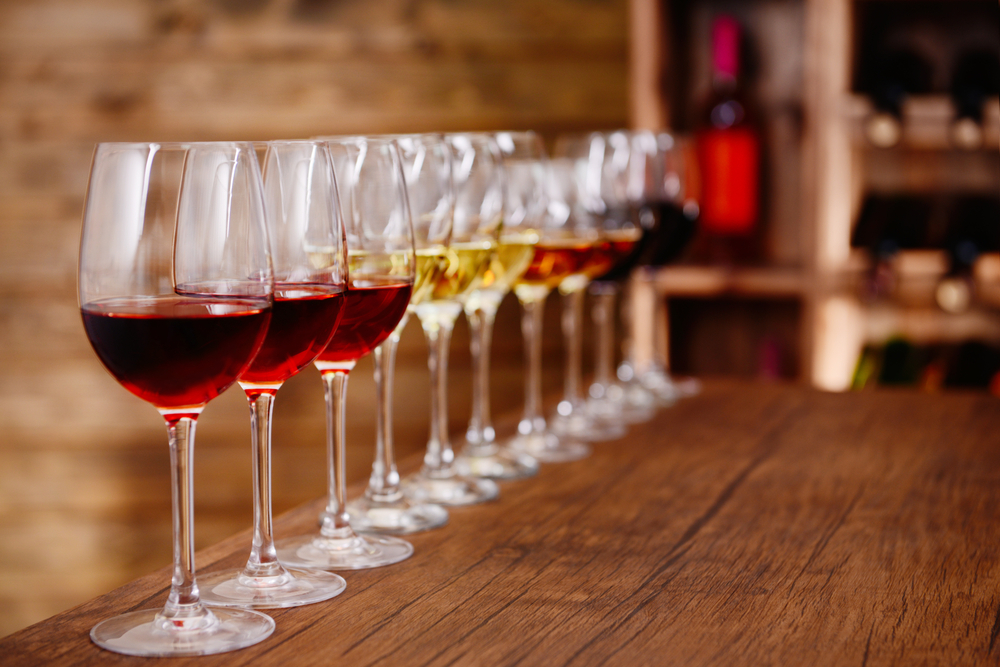 Town of Emerald Isle recently issued the following announcement.
Fall into Friday Wine Tastings
Friday, November 15, 2019 at 5 PM – 7 PM ESTNext Week · 10–15°C Rain ShowersEmerald Isle Wine Market9102 Coast Guard Rd, Emerald Isle, North Carolina 28594
DetailsWe offer from 5 to 7 p.m. every Friday a wine tasting featuring about five wines specially selected by our wine experts. There will also be snacks to try that we sell in the wine market.
Original source: https://m.facebook.com/events/2451696655152202/?event_time_id=2451696671818867&acontext=%7B%22action_history%22%3A%22[%7B%5C%22surface%5C%22%3A%5C%22permalink%5C%22%2C%5C%22mechanism%5C%22%3A%5C%22child_time_series%5C%22%2C%5C%22extra_data%5C%22%3A[]%7D]%22%7D&ref=page_internal