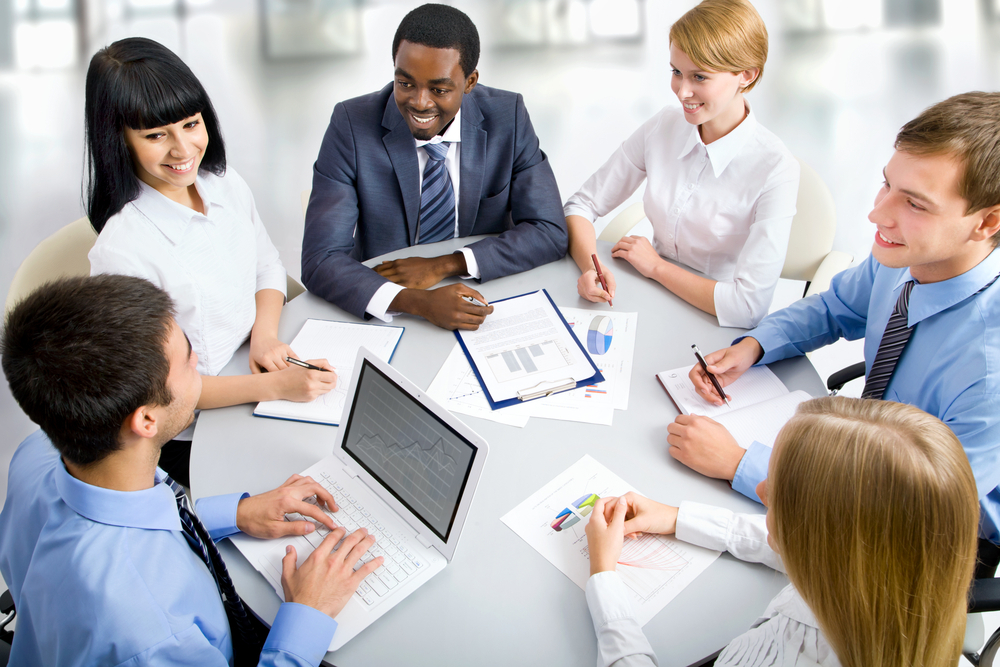 Shutterstock
City of Jacksonville issued the following announcement on Jan. 17.
An advanced security setting for the City of Jacksonville's email servers is apparently delaying or preventing some from receiving emails from the City.
The City has an active program to review security and practices to protect City assets. As such, an improvement to some servers has caused some entities to reject the City's emails.
City Information Technology staff members are actively working on the issue and hope to have the issue resolved soon.
Many City of Jacksonville emails have been sent, but the City has been notified that they were not delivered due to this setting. If you have been expecting a City email response and have not receive it, you might want to call the appropriate party as this issue could have prevented the complete transmission of the message.
For most cases, when the issue is resolved, the previously sent emails will then be received by the recipient. In some cases, the time allowed for retrying could be expired.
If you would like to directly reach out to someone with the City, a Staff Directory is available at JacksonvilleNC.gov.
Original source: https://www.jacksonvillenc.gov/CivicAlerts.aspx?AID=991